God limitless love .. to all the people


"We don't know, how much time remains, untill the gospel reaches the whole world. but what we know for sure is that, one day it will happen, which why we pray and keep our service today."
reaching those who speak foriegn languages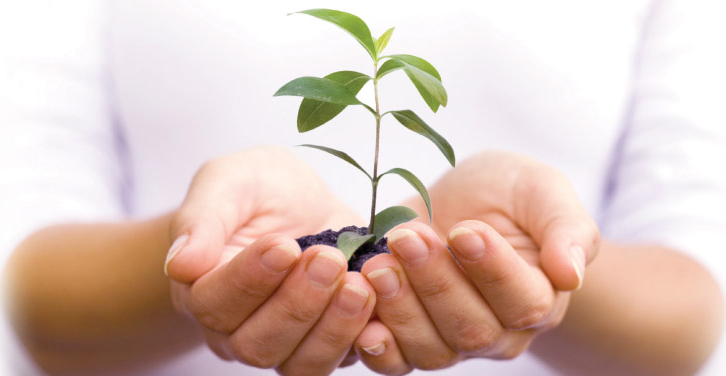 How do we present ourselves under the Migrants project.
We have found God's peace in Jesus Christ, who gave us a new full life. Who could better talk to them about beliefs, let the broken hearts heal again, and give new hope?
Refugees flee not only for political reasons. Behind the current wars are to a large extent religious motives. Many fugitives have a deep need to talk about theological questions and want to examine and learn the Christian faith.
Jesus has always helped by word and deed. So we dedicate ourselves to social tasks, take our responsibility in collaboration with government employees and many honorary staff who provide great assistance.
giving a chance to the Refugees
Giving advices to communities about working with Migrants
your community would like to work with Migrants, but doesn't know how?
Our Migrants work team helps you gladly.
Knowhow:
Comprehensive expertise from many years of missions

Integrations attendant (Academy for World Mission)