bring the good news of God's love to the people in the Sahel zone,help und accompany municipalities.
We do this

firstly by

social

diaconal

services

to sustainably

help people

in

their basic needs

.
On the other hand
, Jesus Christ says:
"What does it
profit a man
if
he gains the whole
world and yet
suffer damage
to
his soul
?"
Therefore for us it's vital that the Gospel teachings must be presented in practical form of helping the people, and bringing God's love to them with full respect to their culture and traditions.
In every country we work together with local Christians and churches. With educational material we contribute to their independence. We send professionals with all necessary experiences to meet the goal.
To be able to use a very wide spectrum of know-how, personnel and material resources, we work together with other Organisations and Partners from Europe, America and other parts of the world.
Long-standing work, visible growth.
Through the efforts of our staff and partner organizations large, independent churches emerged in all countries of operation with a broad range of education and social outreach works.
Camerun
In Cameroon a church has been estanlished (UEEC), which has now more than 30 spots and over 100.000 members, and still getting even more. An extensive medical care foundation with 7 health centers provide medical care all over the area. Various affiliated schools offer quality education, the major churches in the South are the social integration of many who are looking in the cities for their income.
Chad
In Chad the EET is our partner. In 47 church districts with more than 450,000 parishioners different works have originated, like agricultural development, health care, schools, work among street children, child projects and youth projects etc.
Guinea
The EPEG in Guinea is represented also nationally and is involved in the medical care, schools and training centres, the local media (TV and radio), to child projects and youth projects etc.
Faith background
We are committed to God's revelation in the Scriptures of the Old and New Testament therefore we find our faith just the same of the Evangelical Alliance
BOARD OF DIRECTORS IN SAHEL LIFE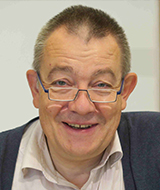 Heinz Michael Souchon 1.
Chairman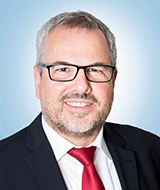 Albrecht Wandel 2.
Chairman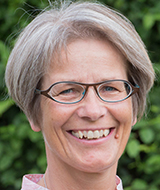 Susanne Friedel

Karsten Guse

Petra Müller

Werner Naass
Renate Rieker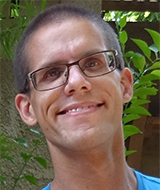 Ben
Siedel

Michael Wimmer