Building wells, sharing faith

The vision of our project is to plant churches among the seven distinct cultural groups in our area. Each of the local churches should be culturally adapted and be autonomous, growing on their own without external dependancies.
Our volunteers show Jesus' love to Chadians through practical and needed help in the communities. This includes:
Digging wells

Medical work: teaching in health and hygiene

matters

Coordinating medical visits

Churchs establishing


Distributing literature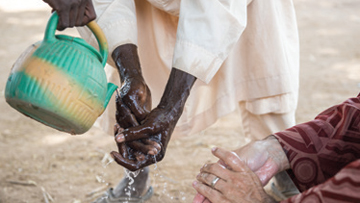 In addition to work in the local hospitals, our doctors work with the CHE program, Community Health Evangelism. In this program the local people are involved in development programs that meet their needs. Specifically this often means answering basic questions concerning diseases and hygiene.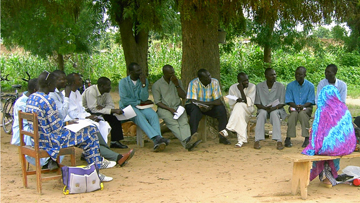 Our team and the Chadian employees are involved in local churches as well as in a Christian school composed of mainly Muslim children. For these children it is an important testimony to talk about faith and see love lived out. Through this testimony hearts are changed and churches are being planted.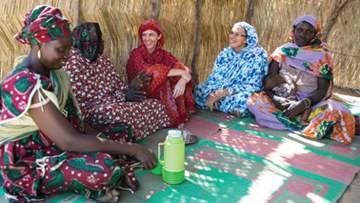 We build contacts through our various projects and make an effort to regularly visit women in the community. Through these visits and friendships, our missionaries can share about their experiences with God.
A team of engineers together with Chadians builds and repairs bridges in the villages. It's crucial that the local residents are part of the process. They participate by bringing construction materials and help with the labor.